Technologies and Tools
Backend: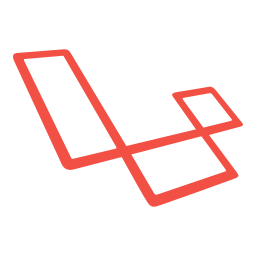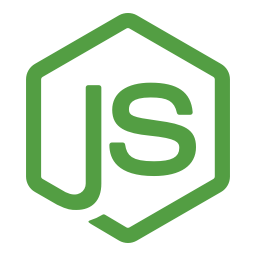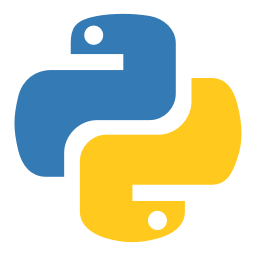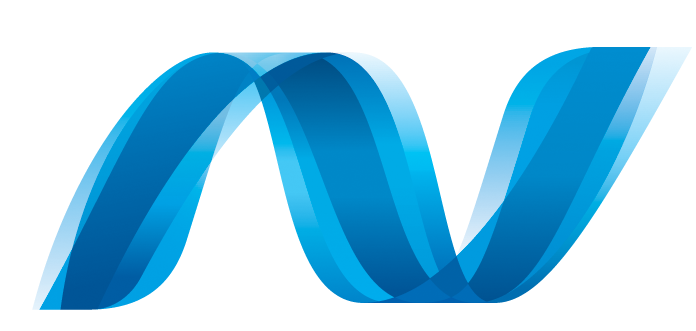 Front-end: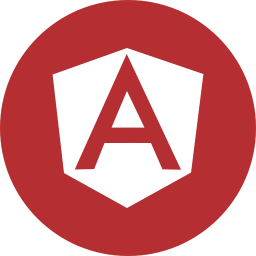 Mobile: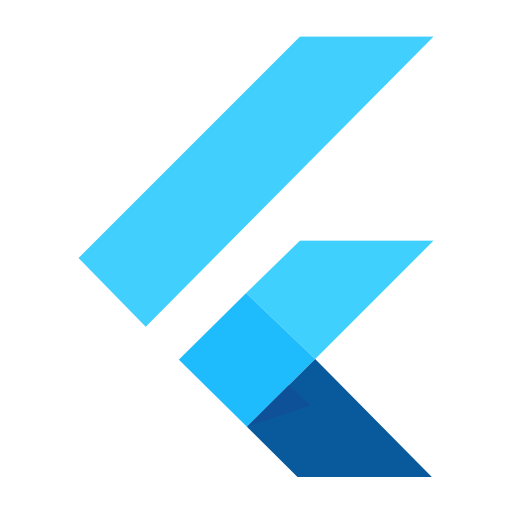 Databases: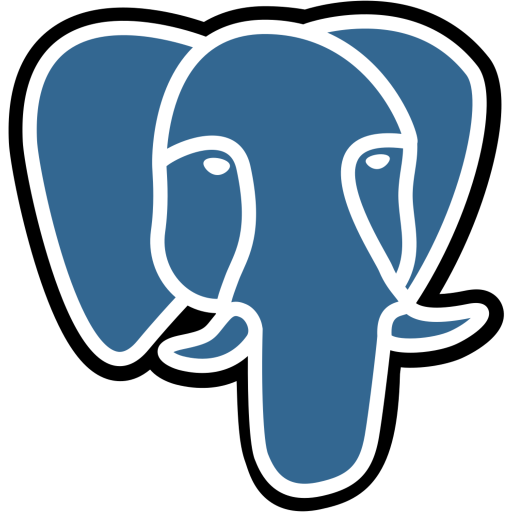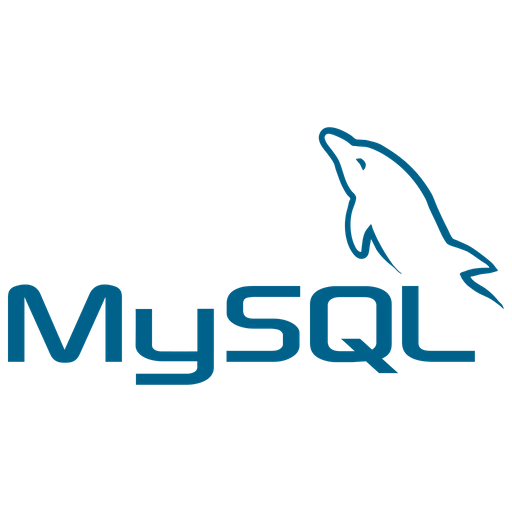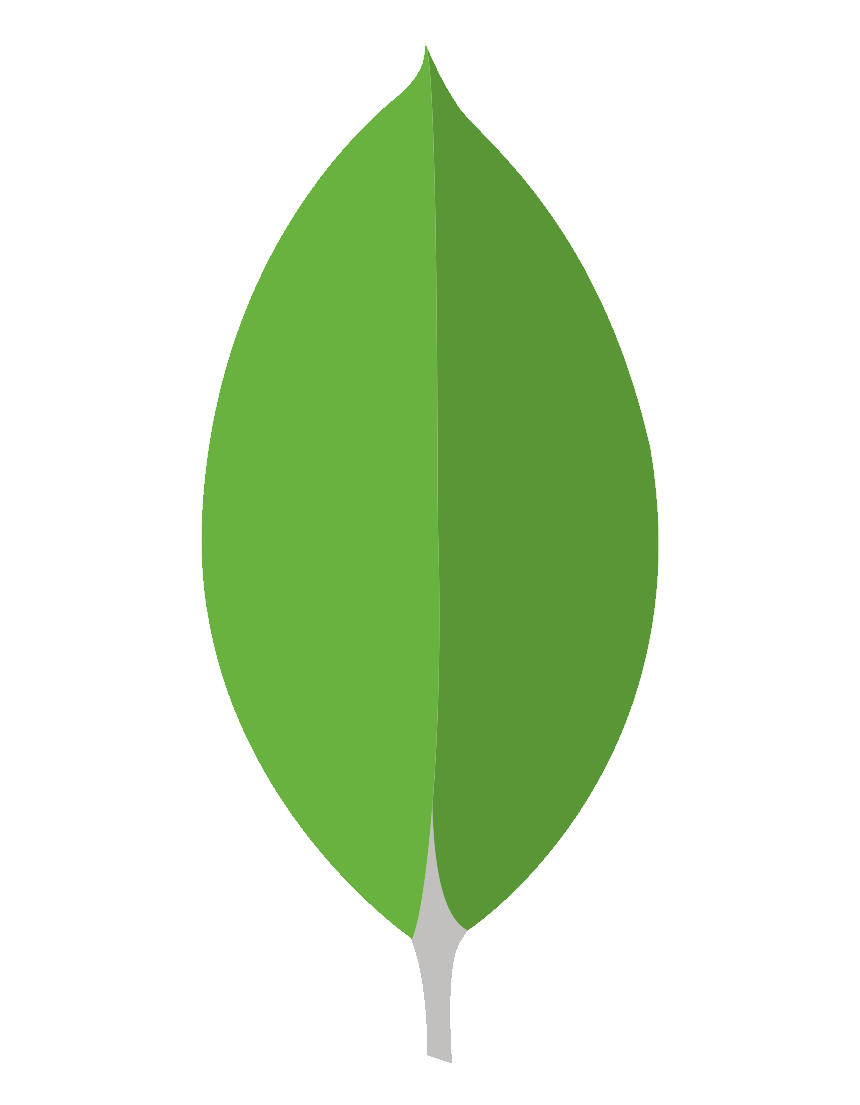 Others: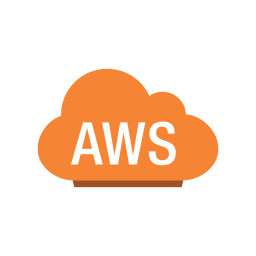 Our Clients Say

uniwork developed the website for our project. It is a very well-designed website that, thanks to its intuitive interface, ensures a user-friendly and smooth navigation experience.
Carlo Nicoli Aldini
Department of Sociology of Law, Lund University
Let's Discuss Your Ideas

Our experts will process your request
and get in touch with you within 24 hours.
We will perform a free tech consultation

We respect your privacy and will never
share your contact details or business ideas.