Our Approach:
European service, Central Asian development
European quality:
Our European team will take care of your needs. With us you will have full transparency while discussing, advising and developing your project. Fostering an environment of mutual trust is our goal.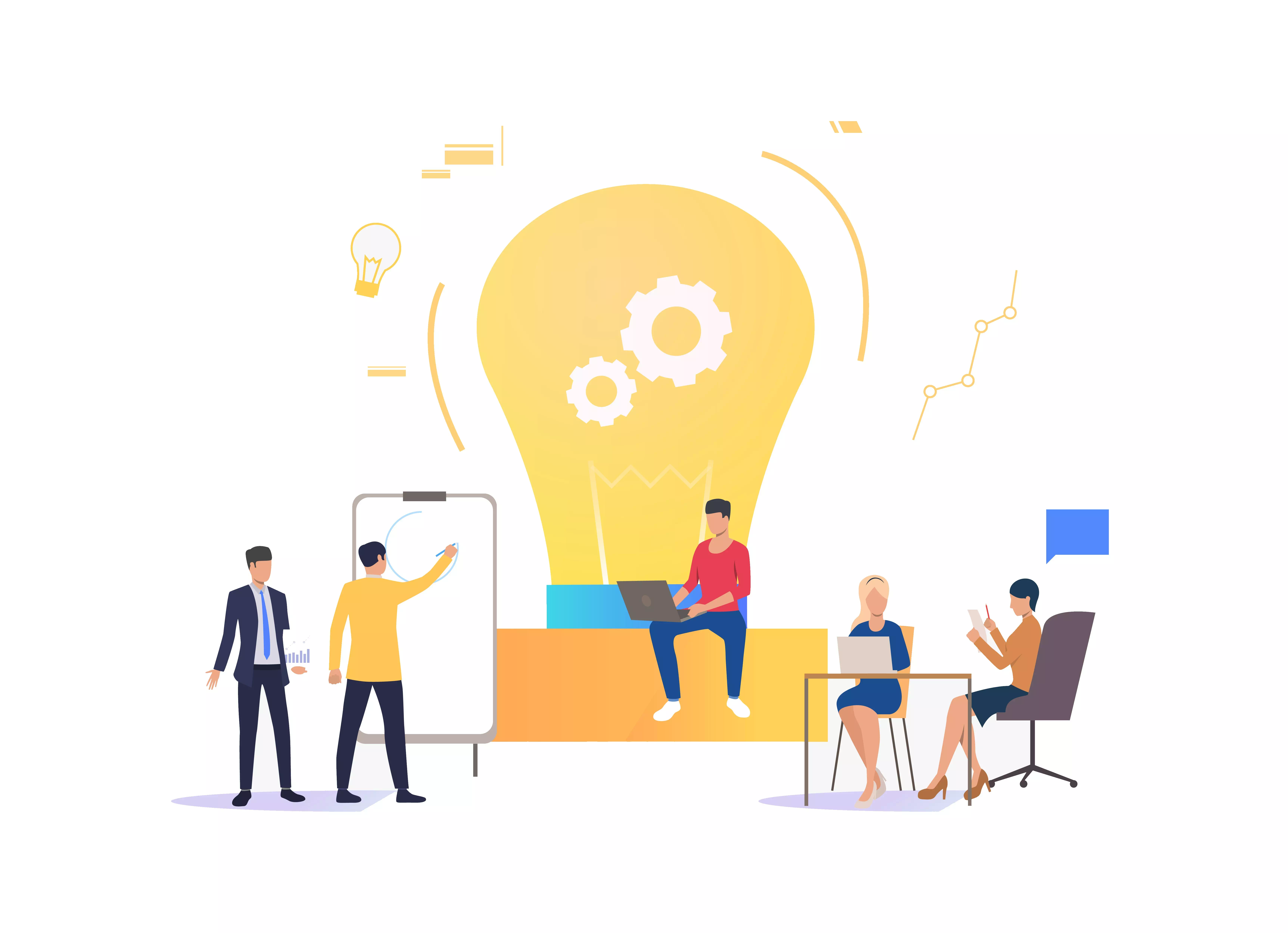 Central Asian talents:
We do not only have senior and well experienced developers who are technically gifted, their talent is routed deeply being descendants of the founder of the algorithm - Al-Khwarizmi, who was born in the territory of modern Central Asia.
uniwork's core values

Transparency
We encourage open and clear
communication as well as rules
Responsibility
We are responsible for what we say and
do
Price & Quality
We develop mostly in Central Asia and we
control the quality in EU. By this, we reduce your
IT cost and deliver you a quality product

Proactivity
At uniwork, we believe in growing together
by learning and executing new things each
day

Teamwork
We work effectively together and help
each other

Integrity
We make it right no matter what
Our Engagement Models
Our engagement models are based on specification — budget,
deliverables and deadlines.
Time and Material Model
Pay for work done in hours
Communication through preferred channels
Real-time updates via timesheet
Fixed-Cost Projects
Fixed project cost before hiring developers
Hiring developers for a long time
The ability to expand the existing development team
Let's Discuss Your Ideas

Our experts will process your request
and get in touch with you within 24 hours.
We will perform a free tech consultation

We respect your privacy and will never
share your contact details or business ideas.